Student & Employer Referrals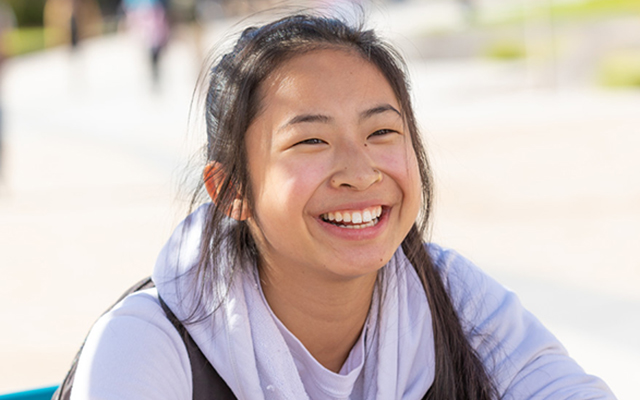 Student Referrals
If you have been working with a student who you feel can benefit from career advising and/or part-time/internship/full-time employment assistance and you would like to make a referral, please give us a call. We would be happy to work with you and your student toward ensuring the student's career development success.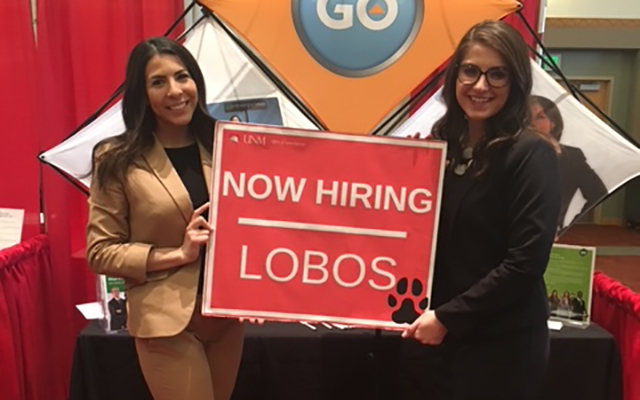 Employer Referrals
If you are aware of an employer with a part-time, internship, or full-time opportunity, please refer them to UNM Career Services. We will help get the employer registered with us in Handshake where the internships and/or jobs can be posted; they can schedule an on-campus recruiting event; we can invite them to participate in one of our career fairs; or we can advise them on starting salaries locally and nationally. 
For more information, contact Jenna Crabb, Director of Career Services, by email or telephone at 505-277-2531.