Employer of the Month - Fidelity Investments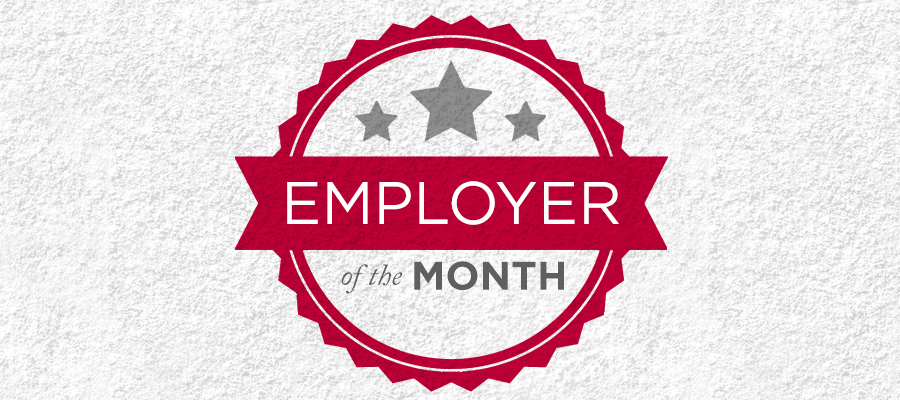 A funny thing happens when you work at Fidelity. You join groups. Volunteer. Collaborate. And learn that we're not just a place to do a job, but a place that lets you explore and create your own route to happiness.
Helping people live the lives they want is our purpose. And while no one can predict their financial future, in our experience when people have access to the expertise needed to successfully manage their money, they feel more confident, can make clearer decisions and achieve better results.
Discover what makes more than 40,000 employees so dedicated to and passionate about being part of our award-winning team. To learn more visit us at fidelitycareers.com/college
We offer roles in:
• Finance & Accounting
• Technology & Innovation
• Investment
• Sales & Relationship Management
• Business Strategy & Operations
• Internships
Why Fidelity by one of our prior interns:
Want to be our next Employer of the Month? All information about our sponsorship opportunities can be found
here
!