Employer of the Month - Lovelace Health System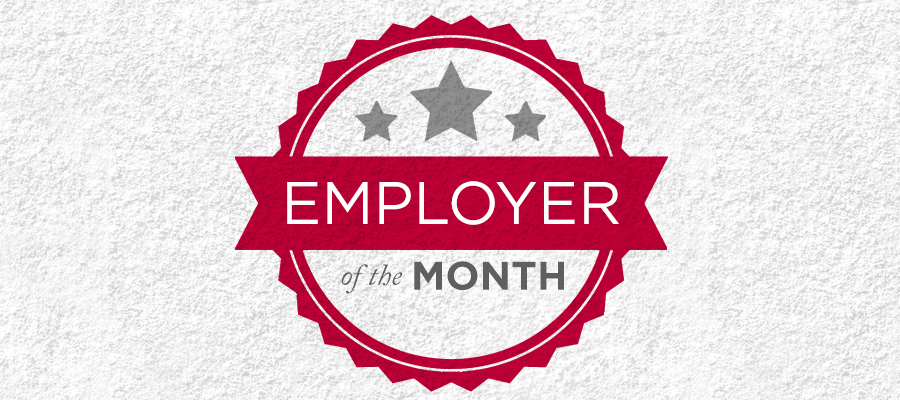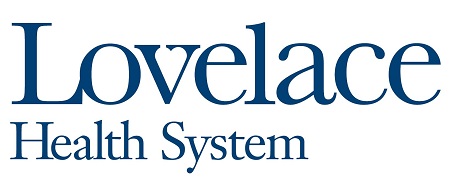 For nearly a century, Lovelace Health System has provided quality health care services to patients throughout New Mexico. We have grown—grown with the region and with advancements in health care technology. And we have grown in our passion for delivering exceptional care. Physicians, nurses, therapists and employees throughout our organization arrive at our facilities and clinics every day connected to this mission.
---
We are called to work in health care to help people. When you join our team at Lovelace, you'll see the difference you can make in patients' lives. You'll see why our hospitals are consistently recognized nationally as top places to work in health care. It's rewarding work. Join our team and love the difference you make at Lovelace!
Opportunities Include:
• Nursing
• Physical Therapy
• Occupational Therapy
• Case Management
• Radiology
• Plus, many more
For a full listing of all positions please visit:  http://www.lovelacehealthsystemjobs.com/
---
Join our team at Lovelace Health System
---
Want to be our next Employer of the Month? All information about our sponsorship opportunities can be found
here
!